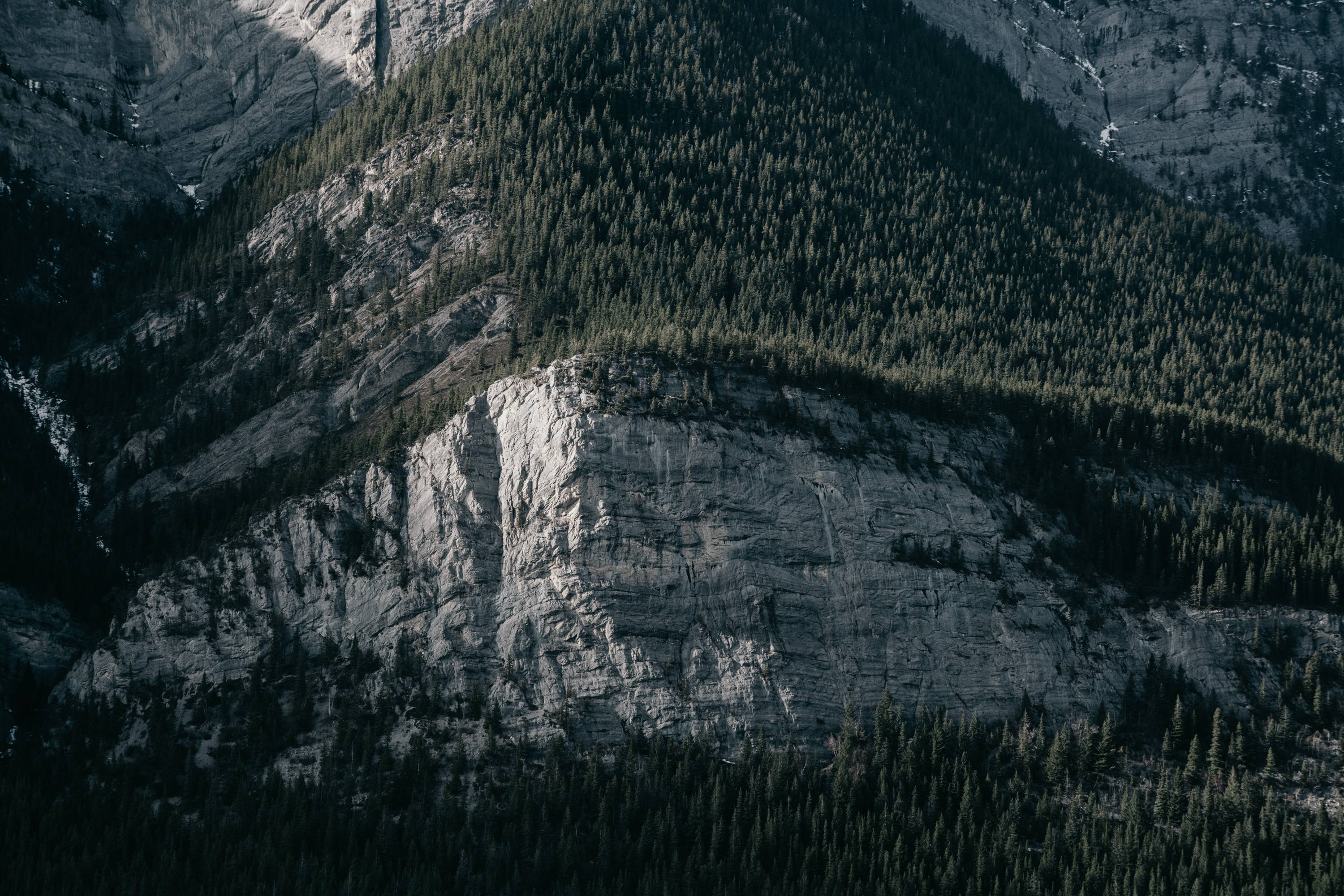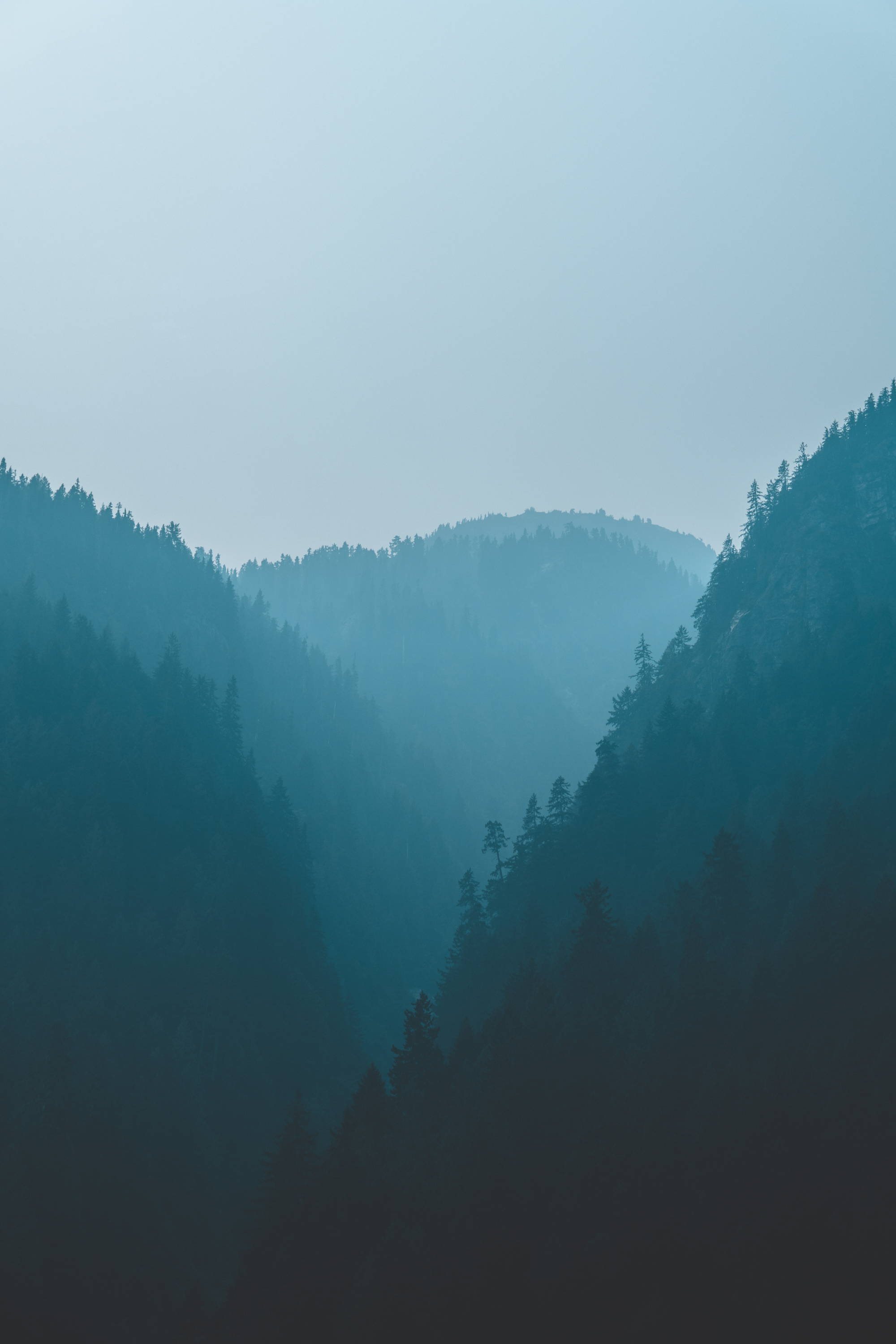 "We started Foehn because we were always sacrificing either performance or aesthetics with the options available on the market," Says Ingrid. "We decided that we could fill that void ourselves with the skills that we both have - and thus, share our creations with the world. However, the products we make are just one piece of a larger statement that we are seeking to make."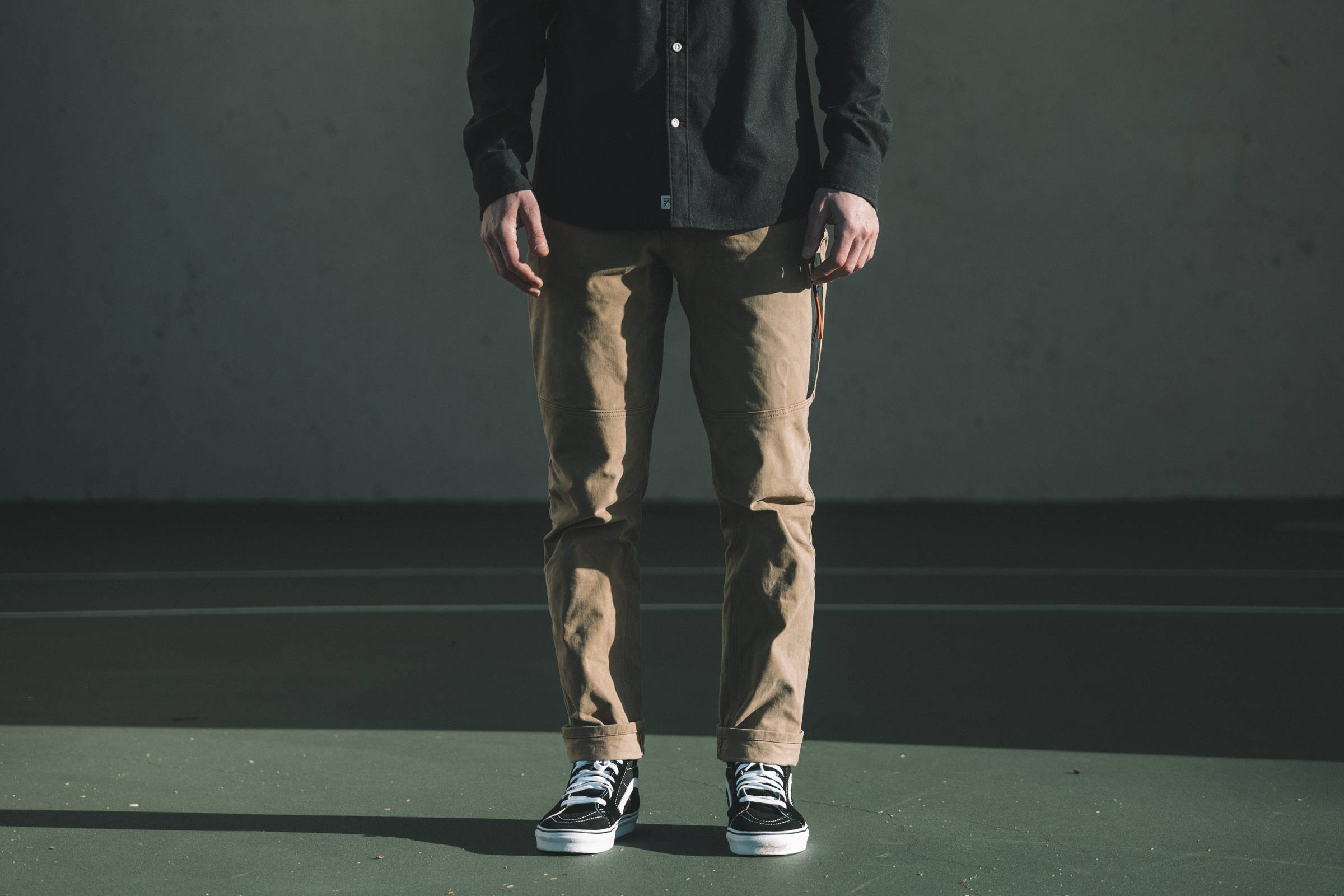 Foehn exists to prove that technical apparel can be different, with the mission of revolutionizing and challenging the status quo of what is seen as technical clothing. Motivated by a need for a faute de mieux, Foehn creates garments that combine function with a modern aesthetic, form with comfort in timeless styles that withstands use. Foehn's core is in slow design, an anti-mediocrity remodemy to today's disposable mentality.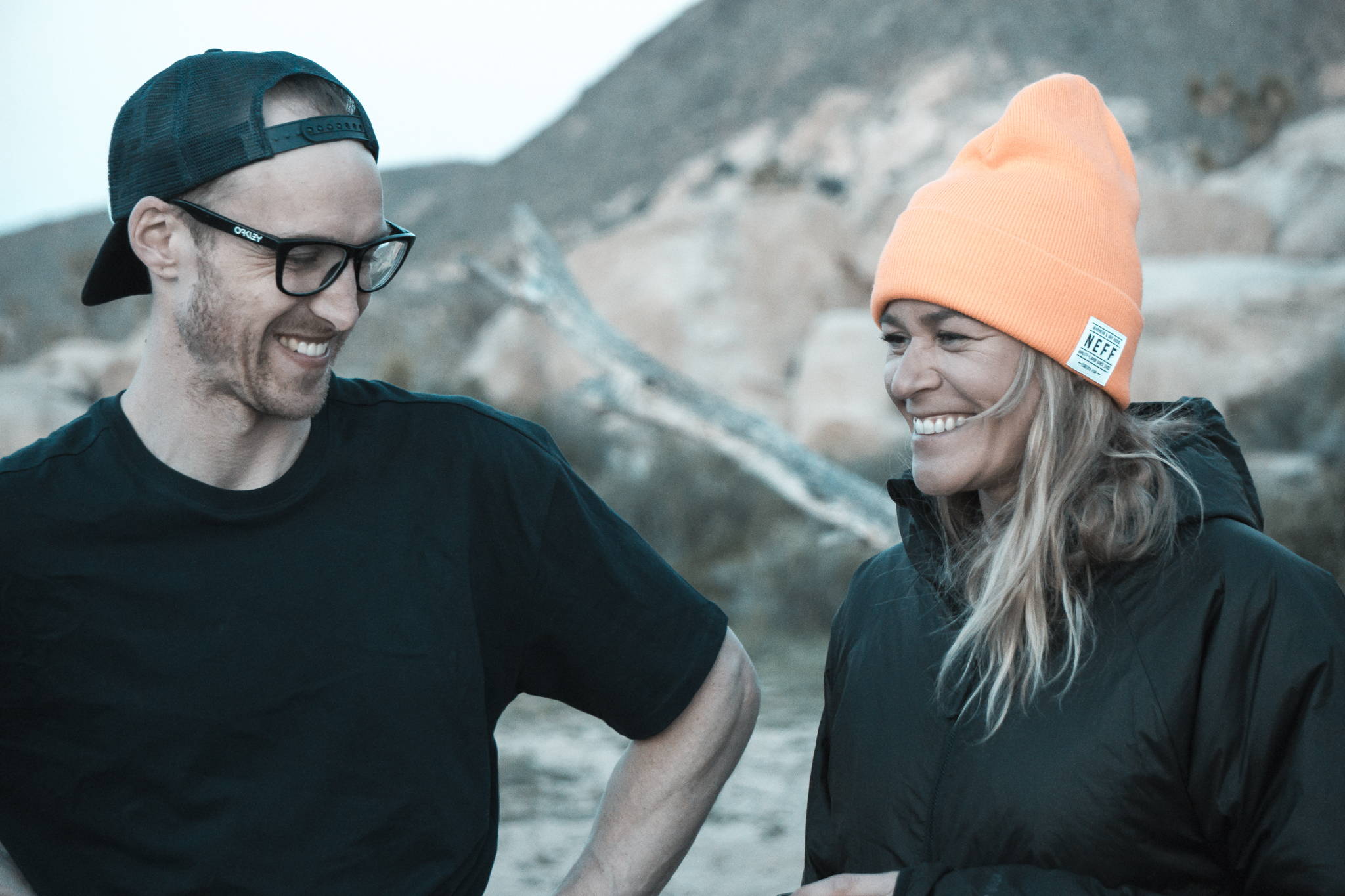 Foehn is independently owned and directed by co-founders Ingrid Sirois and Anthony Boronowski. The two aligned with a shared vision of blending performance, beauty and everyday use - bridging this gap to create Foehn. Together they brought their expertise, Ingrid on the voice of Foehn, Anthony on the product design side to create a different kind of "outdoor" brand.