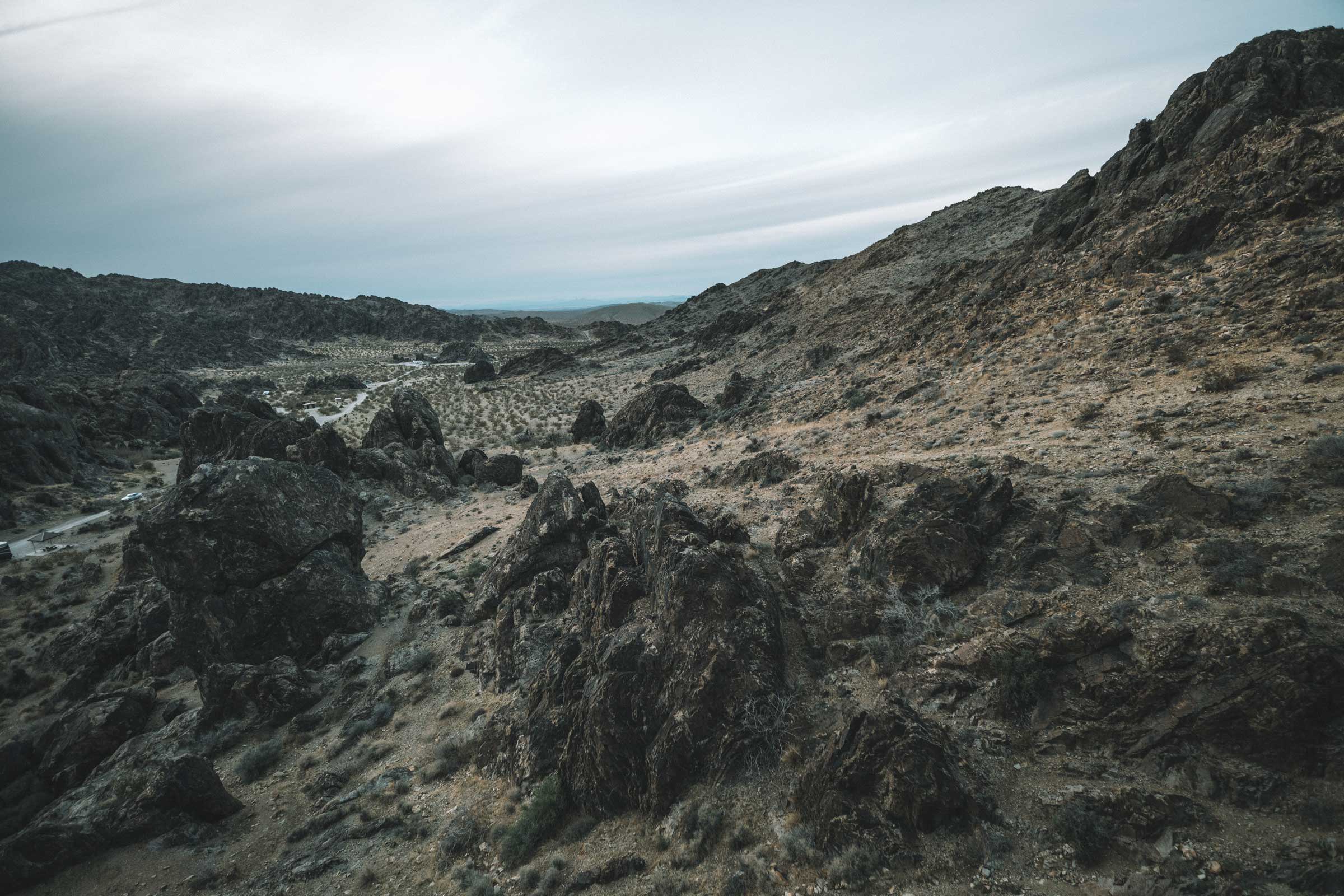 Shipping & Returns
Do you offer free shipping?
Yes, ground shipping is complimentary for all orders.
Do you offer free returns?
Yes, we always want to offer you best in class service. Thus we offer free returns on all purchases.
What is your return policy?
We accept returns for 30 days. No questions asked. Use it for 30 days. Love it, keep it. If not, send it back for a full refund. Nothing to lose, everything to gain.
Do you ship to my country?
At this time, we only ship to Canada and USA. We do this because we want to offer best in class service and free shipping/returns. In the future we will be shipping internationally.
Do you do exchanges?
Currently we only accept returns. If you want to exchange for another size/color, just return the item you orignally purchased and place another order in the correct size/color.
How long will it take for my product to arrive?
Most orders will arrive in about 7-10 business days. Please note, this is just an estimate. You can always track your shipment with the link provided in your shipping confirmation.
Sizing and Product Info
How do I know what size to purchase?
Within each product page on our site we have provided fit guidelines based on the piece's garment measurements. We're happy to answer any questions regarding fit. Please write to us at hello@wearfoehn.com
You're sold out of a product I want. How can I get it?
We do our best to restock products as fast as we can. If we do not have an estimated restocking or ship date for a particular product you can choose to be notified by clicking the "Notify Me" link right below the purchase button.