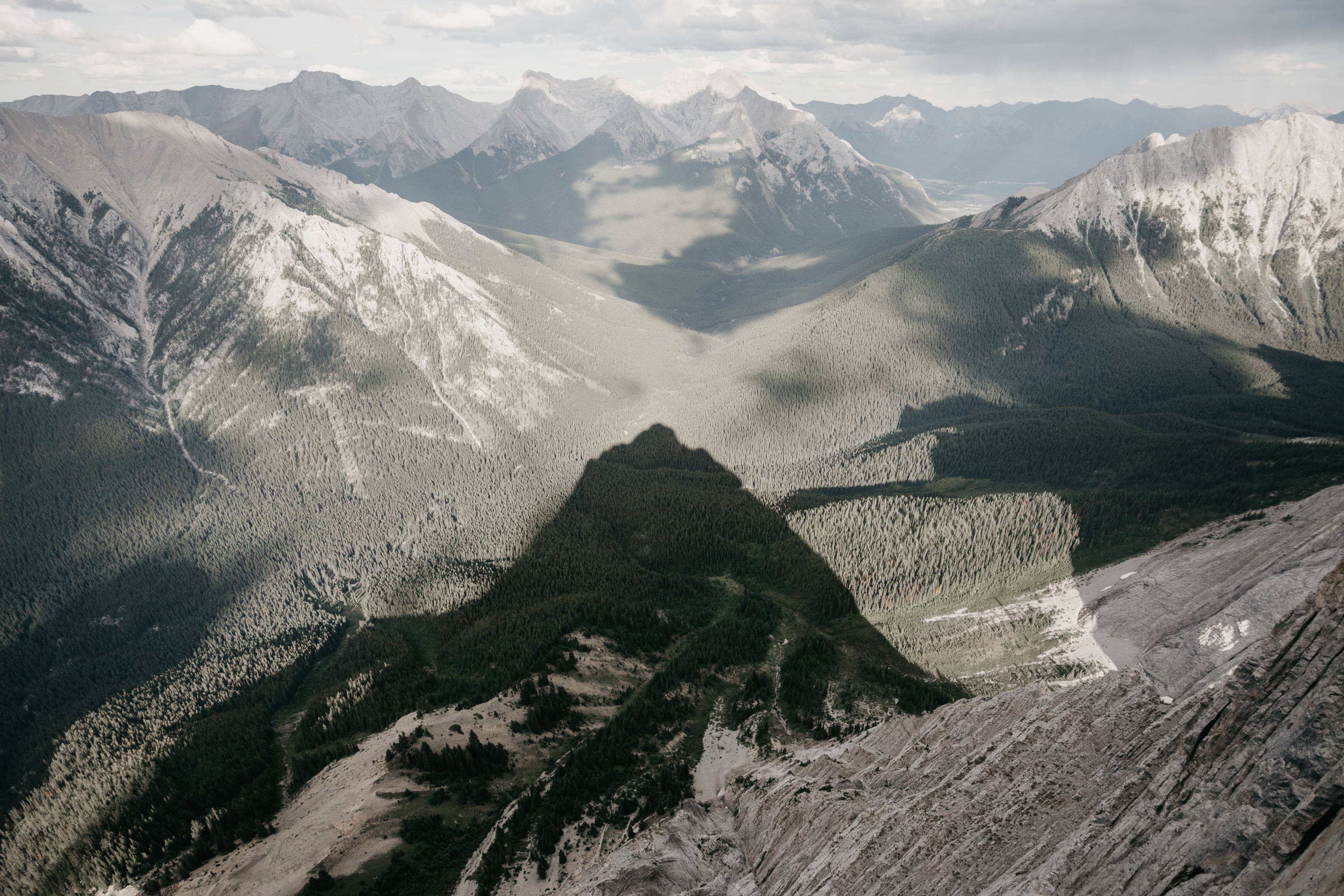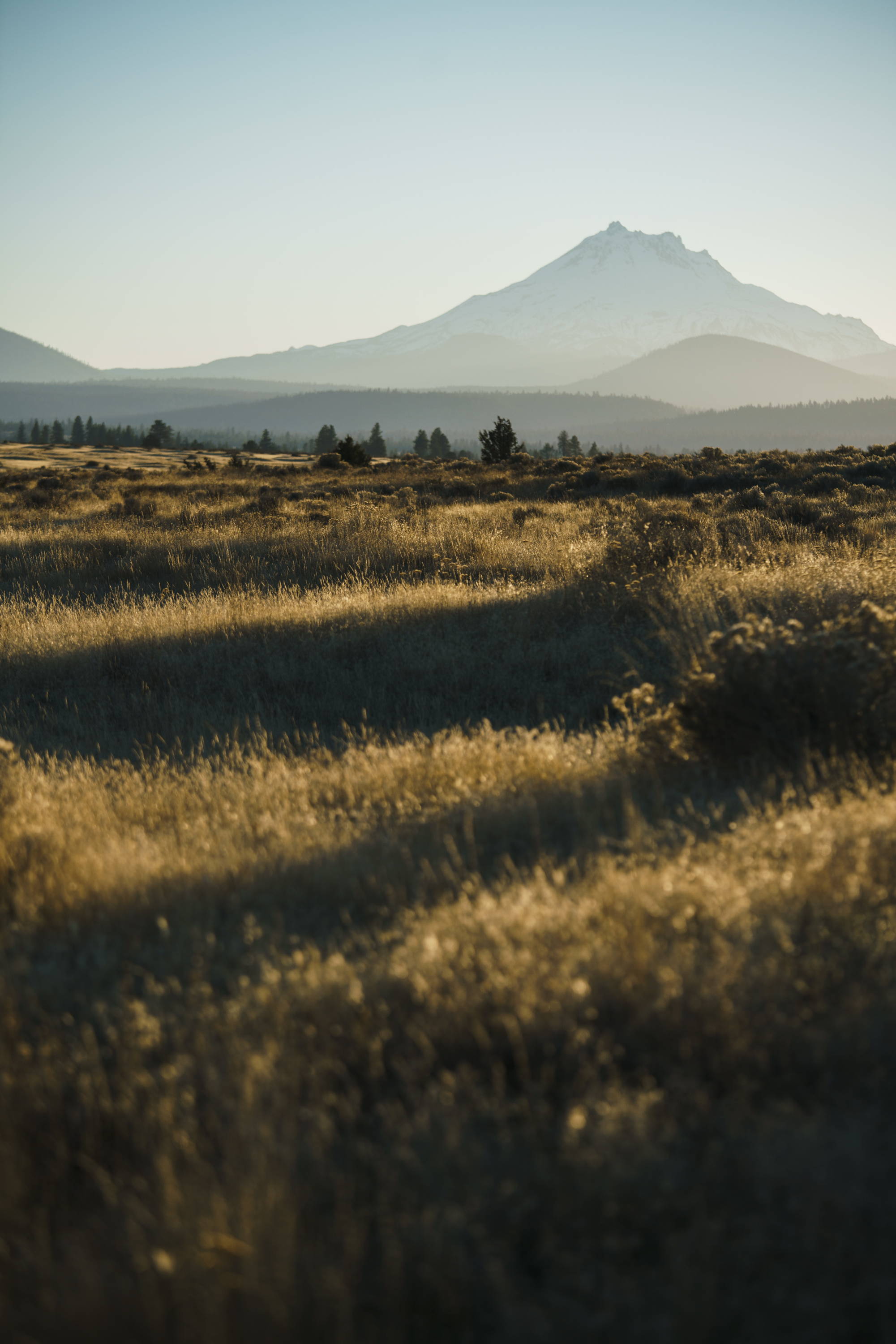 At Foehn we strive to be a positive influence on our world and this begins with taking responsibility for our own business. It's why we've partnered with globally recognized partners and taken our own initiatives to reduce our impact, and improve the world around us.
We acknowledge that we are not perfect, but it's through incremental efforts that we are committed to sustainable solutions, finding the best factory partners, and improving the world around us.
Our Partners
We can't make all the changes we want to alone, that's why we have partnered with Climate Neutral, Bluesign and Responsible Down Standard. In our eyes, these are the standards for ensuring the reduction of harm to our environment and improving the world around us.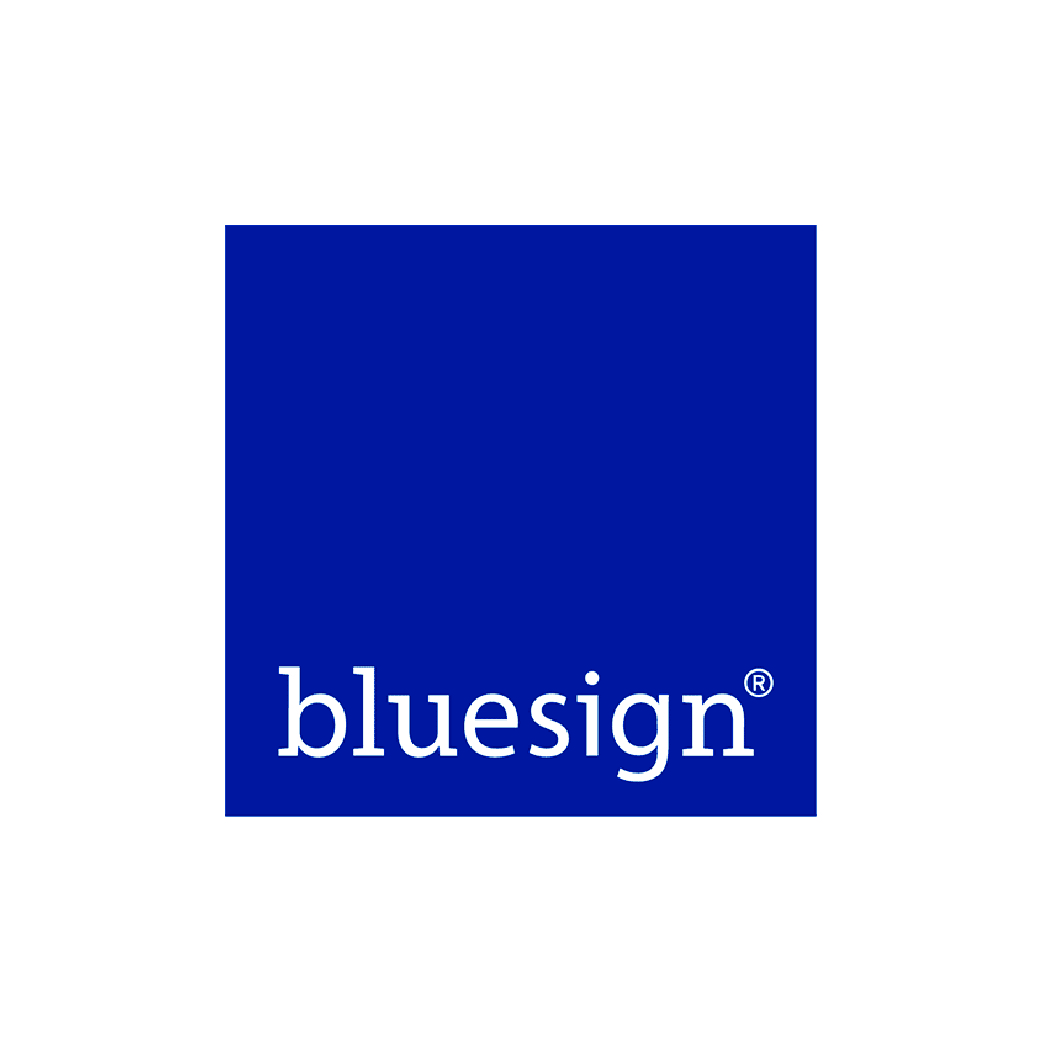 Bluesign audits raw materials & chemicals used to produce fabric, alongside outputs of waste, water and air emissions. In short, reducing our environmental impact of our product.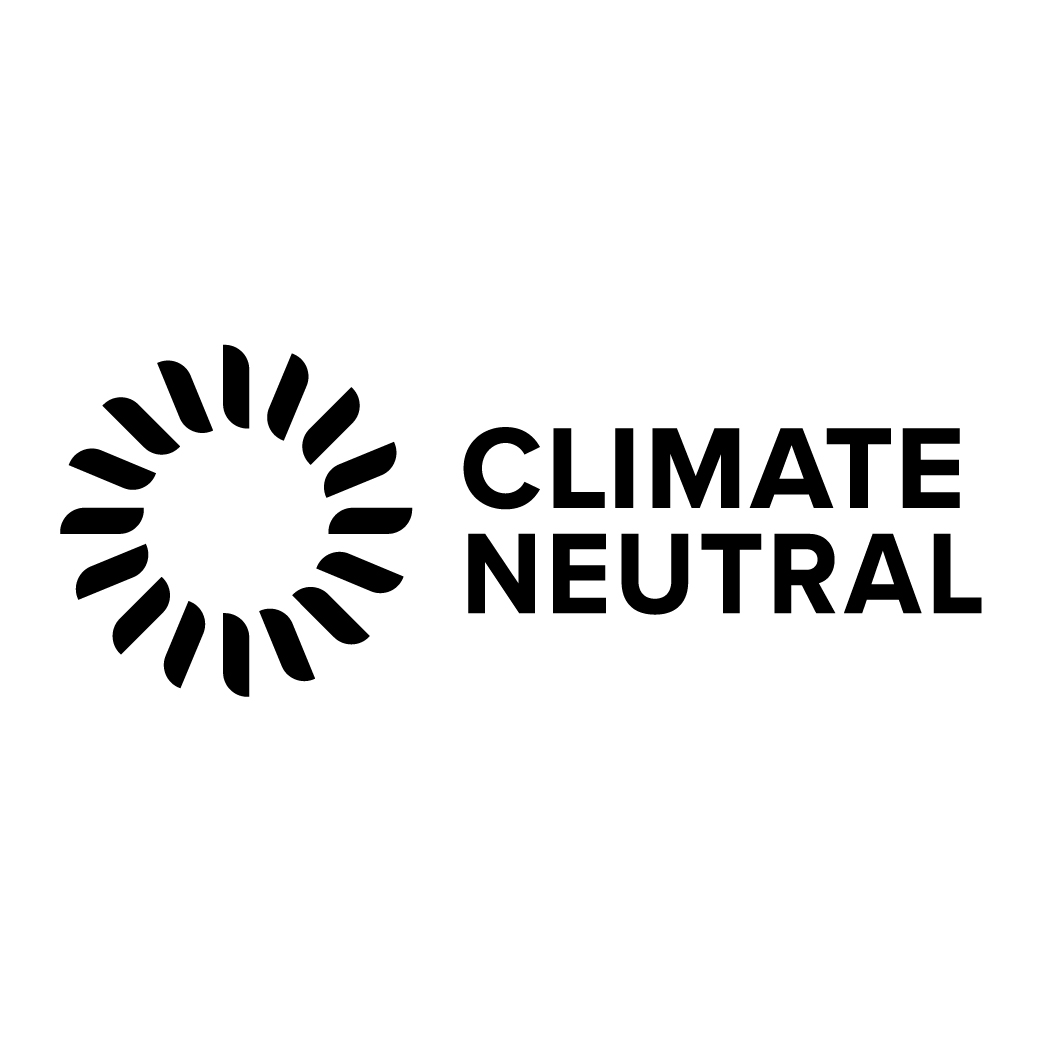 Through Climate Neutral we measure our carbon footprint, reduce what we can and offset the rest. It's our commitment to be responsible for our impact on the environment.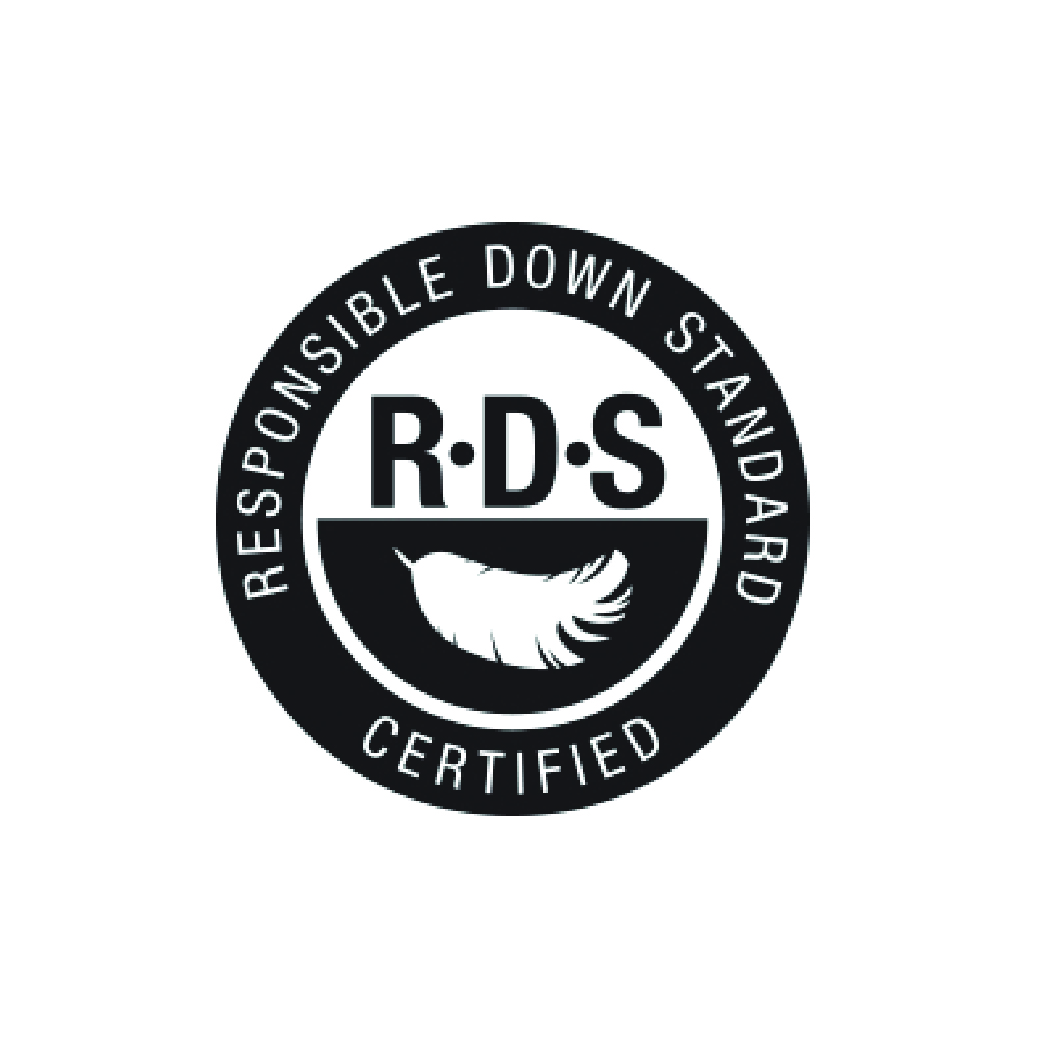 RDS is an independent and voluntary global standard that tracks every step of the supply chain, ensuring the down used in our down products come from humanely treated geese.
Our Choices
As brand we make choices everyday, some big and some small. These are the choices we have made to create positive social, environmental and ethical change in our world.
Raw Materials
The materials we use are the starting point for our commitment to the environment. It's why we use recycled, bio-sourced, and Bluesign approved raw materials. As our evolution continues we strive to improve every aspect of our supply chain.
Suppliers
We have had long term relationships with the majority of our factory partners. With our 2 main suppliers, we have had a personal and professional relationships for 10+ years. Their commitment and our relationships ensures responsible and safe working conditions, fair wages and environmental responsibility.
Packaging
Aside from the physical garments we produce, the way they get packaged impacts our world. We use simple packaging for a reason, it's the environment. Our shipping bags are 100% recycled, 100% recyclable and biodegradable, while our product transit bags are made not from plastic, but from sugar cane and can be recycled alongside traditional plastics.
Transportation
Our impact on the environment doesn't end with a physical product, transportation of goods emits a considerable amount of CO2. This is why we strive to ship every product we make by ocean, it reduces our CO2 output by 40 times when compared to shipping by air. Currently we ship approximately 85% of our product by ocean.
Our Future
Our mission to be a leader in environmental and social standards is constantly evolving. These are our goals and objectives for the coming years, and our promise to be continually evolving and improving.
In 2021
Join 1% for the Planet to contribute to a larger mission for global environmental change.
100% of our products will be created from recycled, Bluesign approved, plant based or bio-degradable fabrics.
100% of our transport will be by ocean.
Our products are 100% flurocarbon free.
In 2022
We will get a B Corp certification, the distinction for companies committed to environmental and social responsibility as a core part of their business.
Introduce and implement repair and re-selling program for used Foehn garments.
In 2023
100% of our products will be made from recycled or biodegradable fibers, and be recyclable or biodegradable at end-of-life.